Starwin participated in China 2018 Beijing Refrigeration Exhibition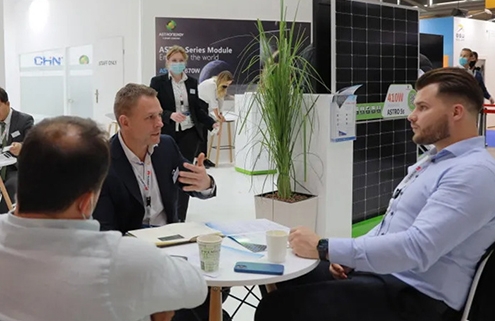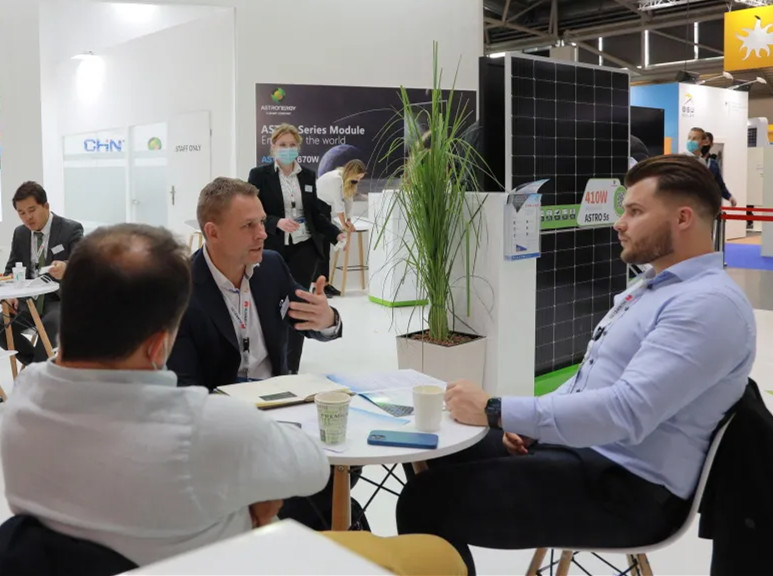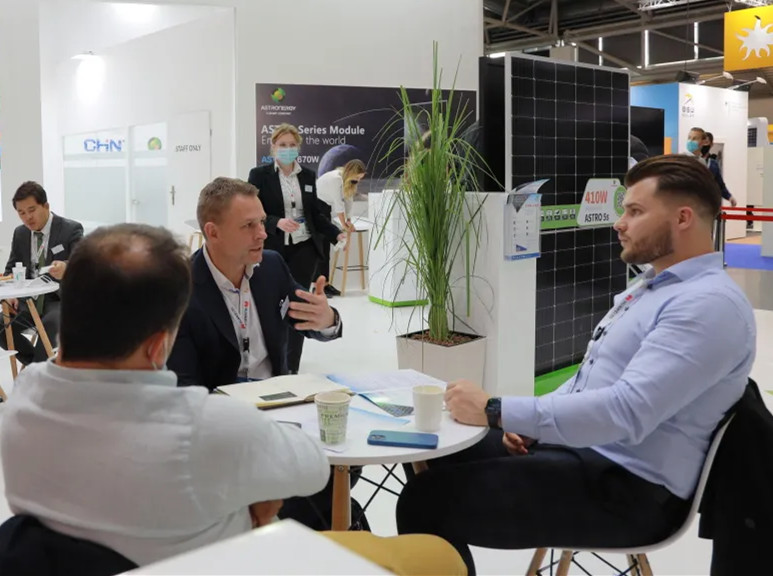 Co-sponsored by Beijing Branch of China Council for the Promotion of International Trade, China Refrigeration Society, and China Refrigeration and Air Conditioning Industry Association, and organized by Beijing International Exhibition Center hereinafter referred to as "China Refrigeration Exhibition"), will be held in Beijing China International Exhibition Center (New Hall) from April 9 to 11, 2018. More than 1,400 exhibitors signed up for the 2018 "China Refrigeration Exhibition". This year's exhibition will have industry-related companies and institutions from more than 30 countries and regions around the world participating in the exhibition, bringing together all the well-known brands in the global refrigeration, HVAC industry, including national pavilions from the United States, Europe, South Korea, and India. Nearly 60,000 professional visitors and users from more than 100 countries and regions around the world will come to visit and negotiate. "China Refrigeration Exhibition" was founded in 1987. After more than 30 years of unremitting efforts by the organizers, with the strong support of relevant government departments and the active participation of industry colleagues, along with the rapid development of my country's refrigeration and air-conditioning industry, the exhibition has become a global event. One of the largest professional exhibitions in the industry, the exhibition also has two authoritative international certifications from the International Association of the Exhibition Industry (UFI) and the United States Department of Commerce (US FCS). "China Refrigeration Exhibition" has now shown a strong brand agglomeration effect, forming a diversified publicity and display platform based on exhibition and display, with high-end forums and conferences as the carrier, supplemented by network electronic communication means, and will integrate production, learning, Research, use, management and media are closely integrated into one. The theme of this exhibition is "improving quality and efficiency, developing in a balanced way, not forgetting the original intention, and creating the future together", which is in line with the current political and economic situation in my country. Focusing on this theme, the organizer will hold a rich theme forum, special seminars and a number of technical exchange meetings during the exhibition to comprehensively analyze relevant national policies, focus on industry hot issues, industry technological innovation and future development directions. This exhibition will continue to carry out the "China Refrigeration Exhibition Innovative Products" recommendation activity, the ozone climate technology roadshow and roundtable conference will continue to enter the China Refrigeration Exhibition, in addition to open up related products and technical solutions area, organize target audience visits, carry out in-depth exchanges and many more Exhibition activities. The organizing committee will continue to advocate the development concept of green exhibitions and fulfill the social responsibility of the organizer.
At that time, Starwin (Shenzhen) Co., Ltd. will also be stationed in the museum with new products of micro differential pressure transmitter, micro differential pressure controller and micro differential pressure sensor; Star text invites you to participate in April 9, 2018 – April 2018 On the 11th at the China International Exhibition Center (New Hall) in Beijing, we brought a newly designed sensor/transmitter series to this exhibition, interpreting the new product definition in the industry, creating a higher-end standard system with Here comes a safer and more humane design and user experience.
● The basic situation of the exhibition
Exhibition time: April 9, 2018 – April 11, 2018
Venue: Beijing China International Exhibition Center (New Hall)
● Exhibition organization
Organizer: Beijing Branch of China Council for the Promotion of International Trade, China Refrigeration Society, and China Refrigeration and Air Conditioning Industry Association
Place of visit: Beijing China International Exhibition Center (New Hall)
https://starwin-tech.com/wp-content/uploads/2022/07/Starwin-1.jpg
400
495
admin
http://starwin-tech.com/wp-content/uploads/2022/05/logo-1.png
admin
2022-08-15 14:08:33
2022-11-09 01:04:56
Starwin participated in China 2018 Beijing Refrigeration Exhibition